Mezzanine bed for guests
It has happened to everyone to receive guests at home but not to have a house big enough to have an entire room dedicated.
Night & Day offers the right solution to allow your guests to spend the night at home anyway.
Mezzanine beds for guests
The retractable loft bed on the wall integrates perfectly on the upper wall of the desk or the writing desk of the hotel rooms.
It leaves a lot of space in all environments, suggested in the appropriate color is camouflaged, (in addition to designers, manufacturers we are designers) or becomes a strong design element.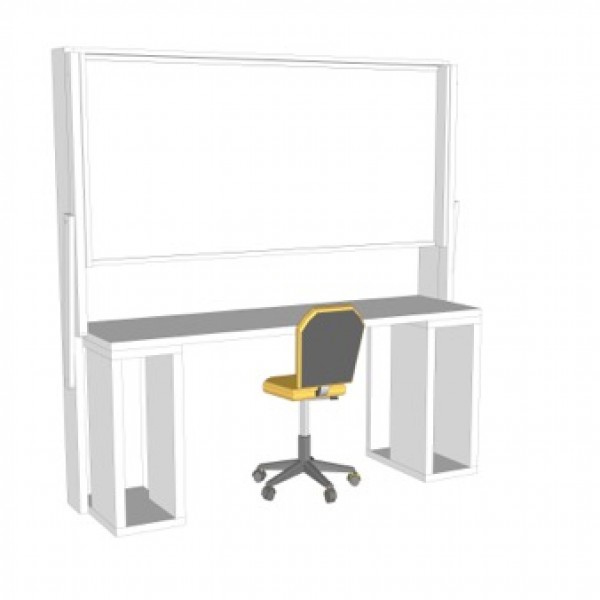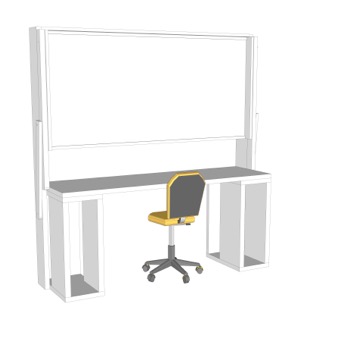 It is perfect in double rooms that can be converted into triples, in private or business offices, in residences and residences, at the end of corridors or in the entrance.
It opens in the depth of only 94cm without encumbrances to the floor, leaves the freedom of movement or insert elements of service or leisure. Mezzanine bed for the children / guests, friends.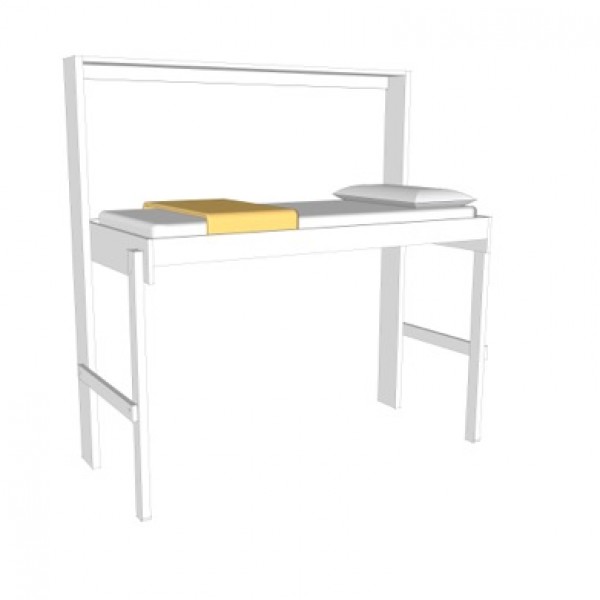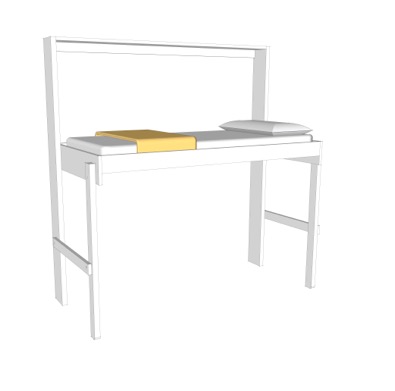 More about…
The bed is a DOUBLE WALL MOUNTED AND MULTILAYED WOOD guarantees the function and durability over time.
For the child / a can be set up with the ceiling awning that becomes the house where everyone from small we made it under the tables, the laundry or between the cartons.
The mezzanine suspended from the floor, makes you use the underlying height of about 115cm otherwise customized it uses well 145cm in height.
"The bed mezzanine console" looks good everywhere.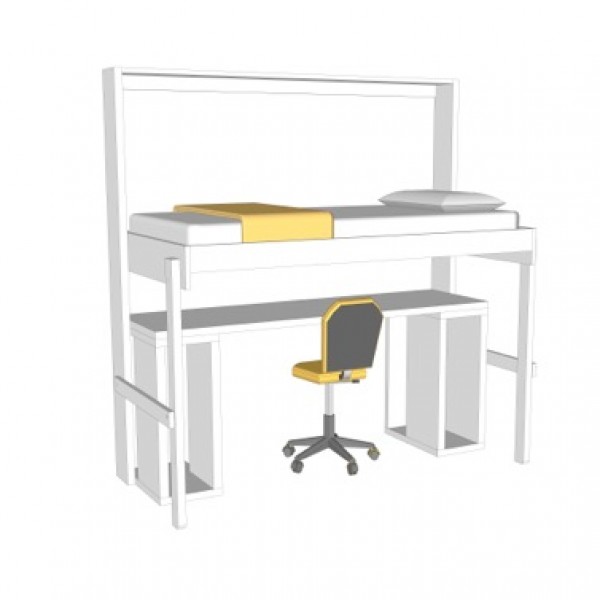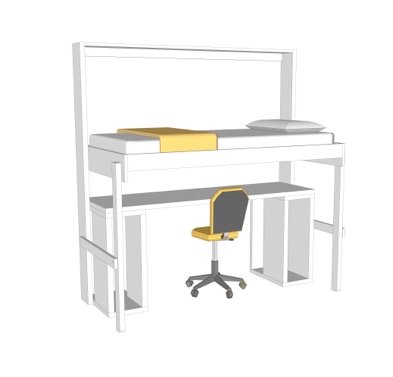 Standard dimensions
Width 216cm depth 25cm Height 202cm
94 cm. open bed depth
135 cm. Height Bed / Floor included mattress
114 cm. usable height (lower than the open bed)
mattress width 80cm / 200 / 16H cm
Customizable sizes
235 cm mezzanine height
168 cm height bed / floor including mattress
145cm. Usable height (lower than the bed)
All the products by Night&Day are available at www.vivilospazio.com
 or www.vivilospazio.it where you can select the more languages.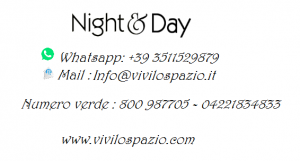 Take a picture with your mobile of where you need to put your furniture and send a message on whatsapp at
+39 3511529879 we can help you choose what you need!