Retractable double bed
Night & Day produces retractable double beds to reduce the cluttered space.
Retractable double bed "Consolle"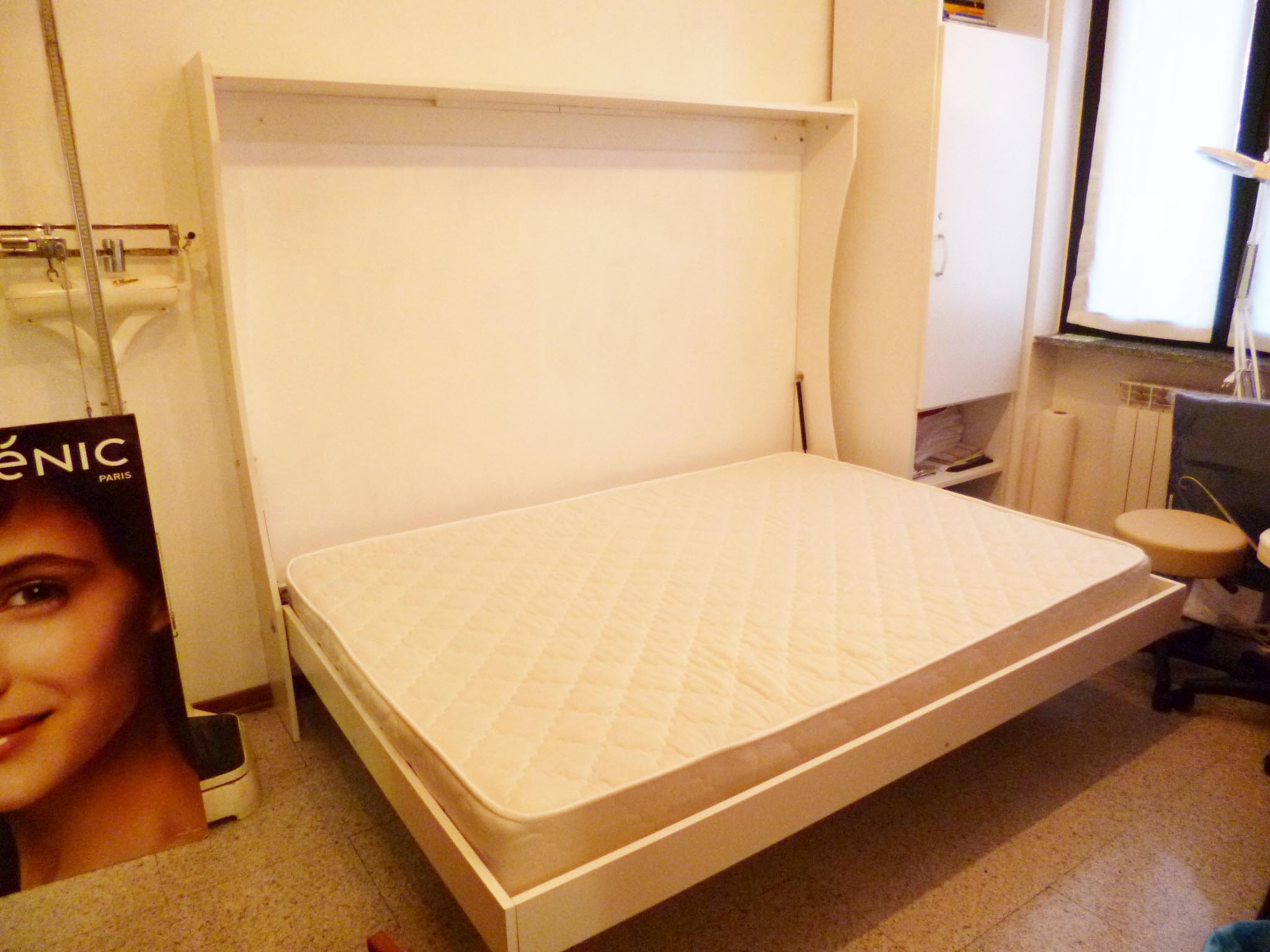 Designed and produced by our brand Night & Day is made of plywood
ensures function and durability over time.
The standard dimensions are:
Width 211cm depth 25cm Height 194cm
174 cm. open bed depth
mattress width 160cm / 200 / 16H cm
Height of bed / floor 47 cm including mattress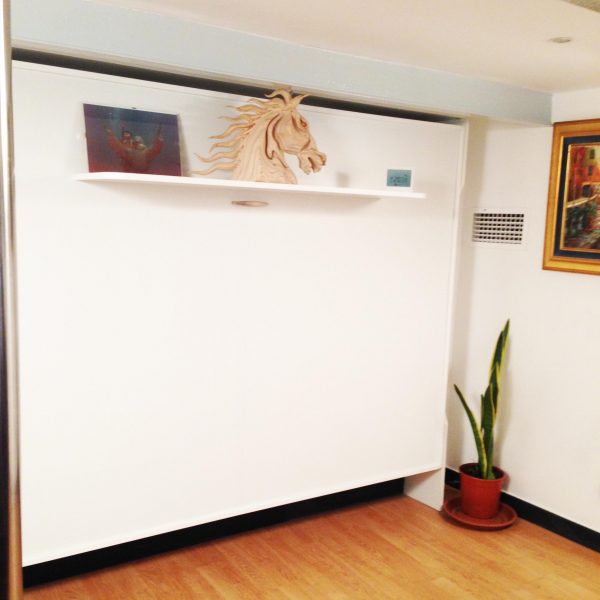 In addition to the standard dimensions, customizable sizes are available:
height 204cm depth with open bed 184cm
170cm wide mattress
height 214m depth with open bed 194cm
180cm wide mattress
Adaptable to every situation and customer.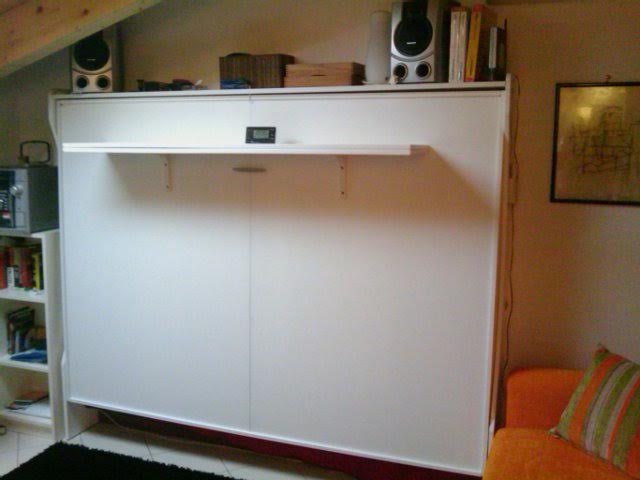 Together with two other main features among which; THE CURVED SLIDES drawn in wave, LOWER THEIR PERCEPTION
come out from the wall of only 25cm. decrease further in the curve at only 13cm.
Thanks to this curvature of the wood worked on a pantograph, you do not feel to rest between the two sides of the structure, comparable to a canopy bed that indeed probably appears more conspicuous
The support of the bed is made from the shelf 36 mm thick and 28 cm deep that becomes an open bed.
The shelf is shorter than the bed of about 20cm on both the left and right sides, leaves the depth of 25cm of the bed closed, increases the area of ​​the passage, and prevents you from stumbling when the bed is open.
All the products by Night&Day are available at www.vivilospazio.com
 or www.vivilospazio.it where you can select the more languages.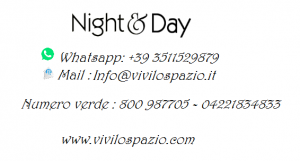 Take a picture with your mobile of where you need to put your furniture and send a message on whatsapp at
+39 3511529879 we can help you choose what you need!