Space-saving furniture for hostels
Anyone who has rented studios with already included furniture will be found to take measures on measures to compensate for the limited space available.
It is always a hassle to get everything in a reduced space beds and kitchens, but there is a solution …
The furniture for hostels by night&Day
Space-saving furniture
Space-saving furniture is a particular type of furniture that combines all the comforts of modern beds and kitchens with the improvement of reducing the space required, comfortable no !?
In fact, there are various types of modular kitchens and foldaway beds that can adapt to every need of any customer.
You can then choose how to compose your rooms by modulating and optimizing each piece of furniture
Furniture for hostels by Night&Day
It is therefore possible to buy this type of furniture, but where?
The company Night & Day offers its customers several lines of extractable beds, retractable, modular kitchens and much more. Relying on this company there is nothing simpler to put every comfort in the smallest possible space!
Below some examples of what the company offers: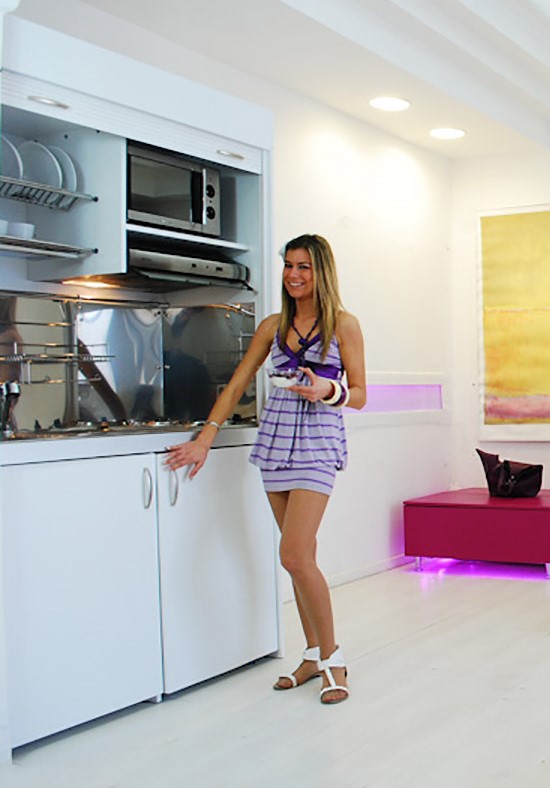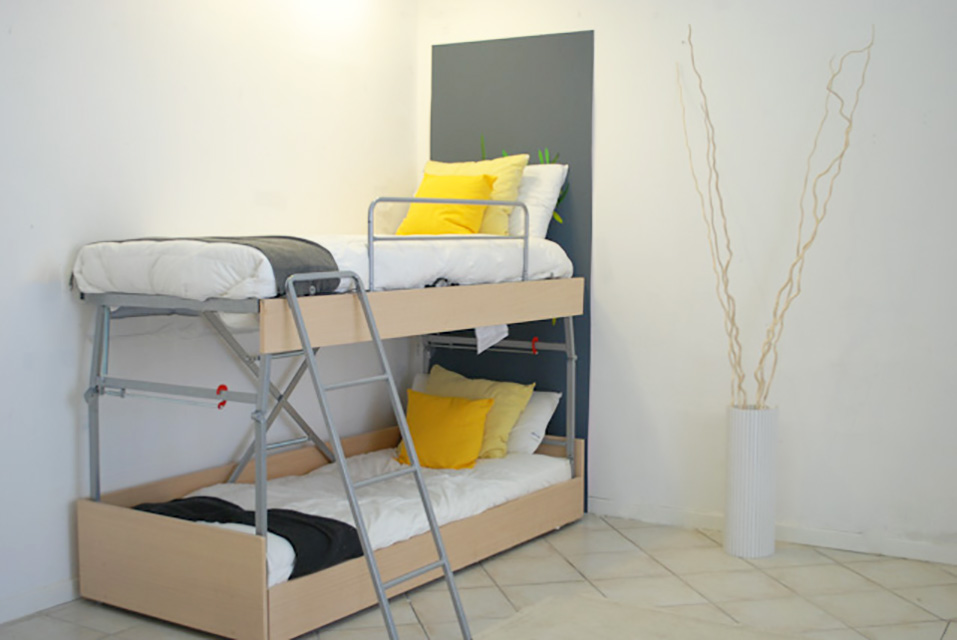 Dimensions
Length 198cm depth 90cm Seat height 56cm
131cm. upper bed / floor height
useful space between the two beds 70cm
mattress width 80cm / 190 / 14H cm
All the products by Night&Day are available at www.vivilospazio.com
 or www.vivilospazio.it where you can select the more languages.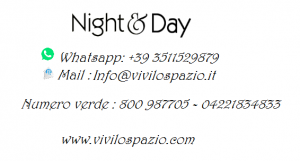 Take a picture with your mobile of where you need to put your furniture and send a message on whatsapp at
+39 3511529879 we can help you choose what you need!