Space-saving kitchen for countryside houses
Night & Day offers a wide range of different choices concerning kitchen for countryside houses with the need to reduce the overall space.
Kitchen for countryside houses
Anyone who has a small house in the country can not afford a large kitchen due to layout and space problems.
Night & Day compensates for this problem by serving the customer.
The company, in fact, will help you in a guided choice to solve your space problem by choosing from a wide range the kitchen that can best be adapted to YOUR needs.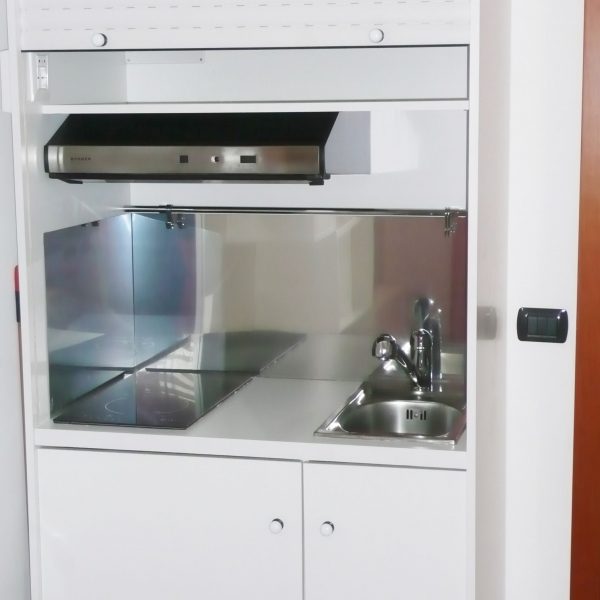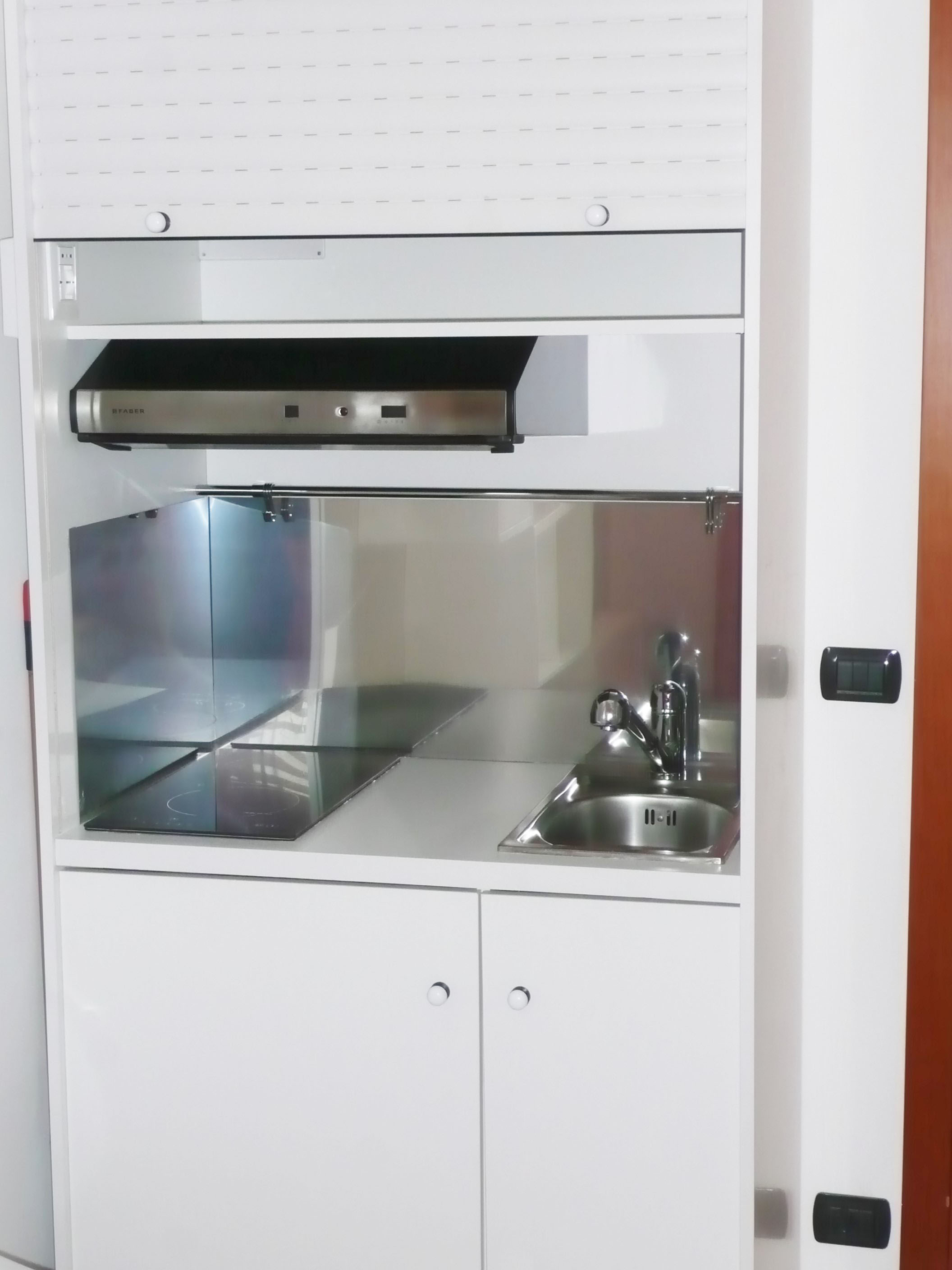 One of the proposed solutions could be the "STRONG" wardrobe kitchen:
With standard dimensions of:
Width 94cm depth 62cm Height 202cm with folding door
Height 218cm with damper
but completely customizable.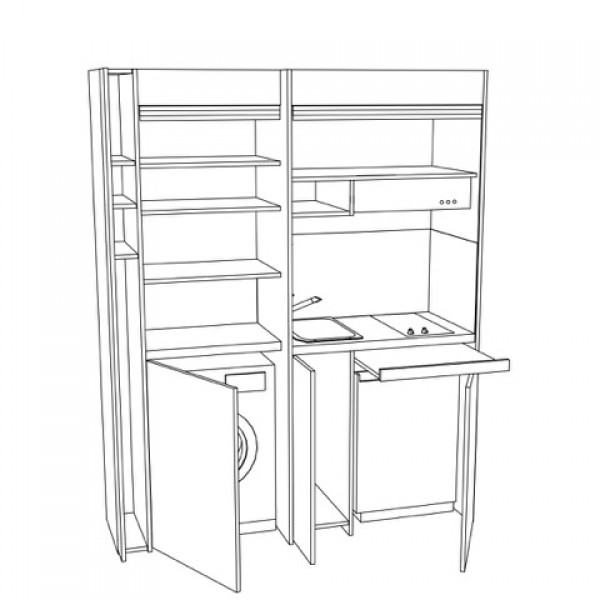 Including:
Two-burner hob in induction or gas-ceramic glass
Sink a bath DA 30CM,
Mixer with extractable shower,
Filtering hood
Top shelf,
Steel dish rack,
140lt fridge / freezer,
Supporting rod complete with hooks.
SECOND FLOOR LAYER la.60 × 60 cm pushpull
It is therefore optimal not only for those who have homes in the country but in general for anyone with little space available and still want a mini kitchen.
SIMPLY GREAT!
All the products by Night&Day are available at www.vivilospazio.com
 or www.vivilospazio.it where you can select the more languages.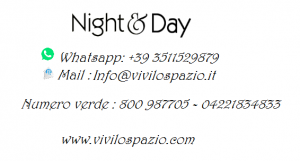 Take a picture with your mobile of where you need to put your furniture and send a message on whatsapp at
+39 3511529879 we can help you choose what you need!