How to furnish studio flats
Very often there is a need to furnish studio flats but always runs into the problem of little space. Night & Day is the solution!
Furnishing studio flats with Night & Day
The Night & Day company allows you to furnish very small studio apartments with absolute simplicity.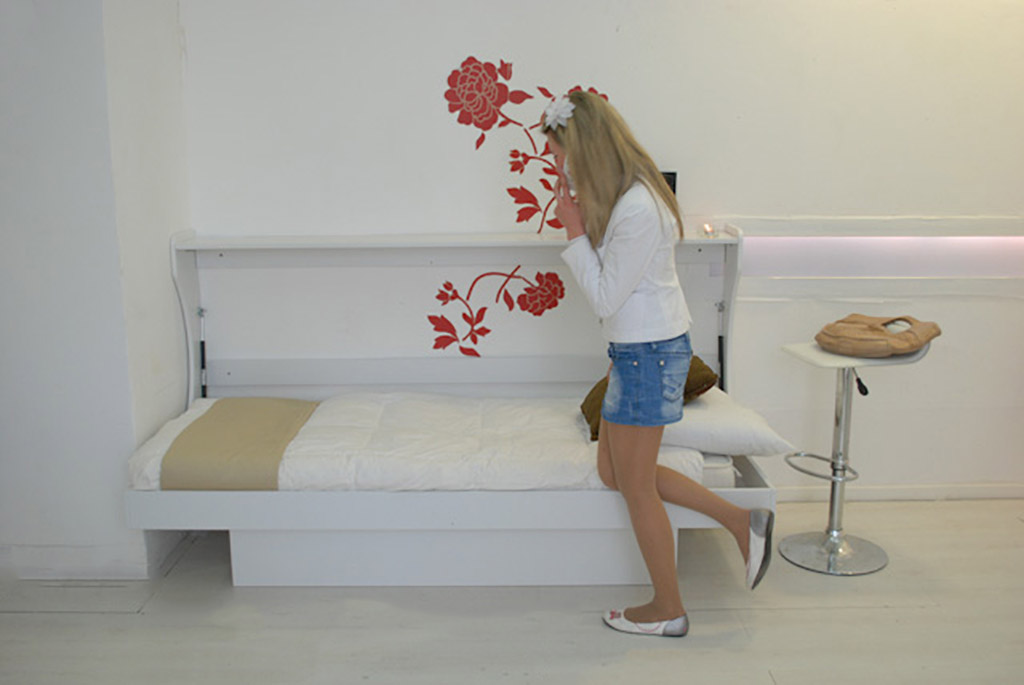 The Night & Day foldaway beds are perfect for the case.
They can offer all the comforts of normal beds but once they are finished they can be safely hidden in the wall, obtaining a lot of living space for the day environment.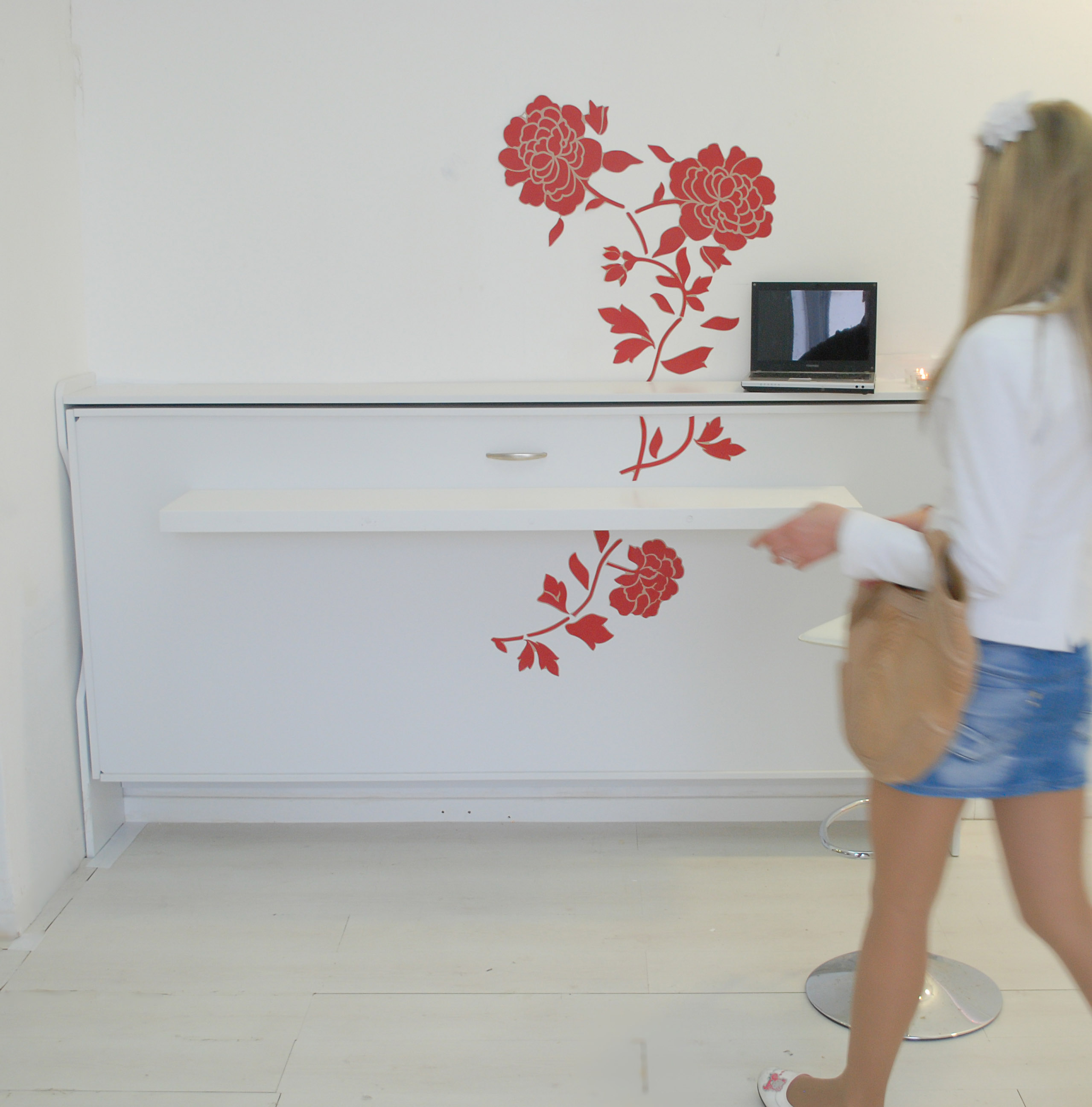 Here's the sizes:
Width 211cm Depth 25cm Height 114cm
Depth in open bed 94 cm.
Height of bed / floor 47 cm including mattress
mattress width 80cm / 200 / 16H cm
This type of beds is really the best for anyone who wants to furnish their own studio.
It adapts to any type of environment: for students, B & B, hotels and many others.
As for the living room, especially the kitchen, Night & Day offers a wide range of kitchens with dampers
and retractable.
THE KITCHEN!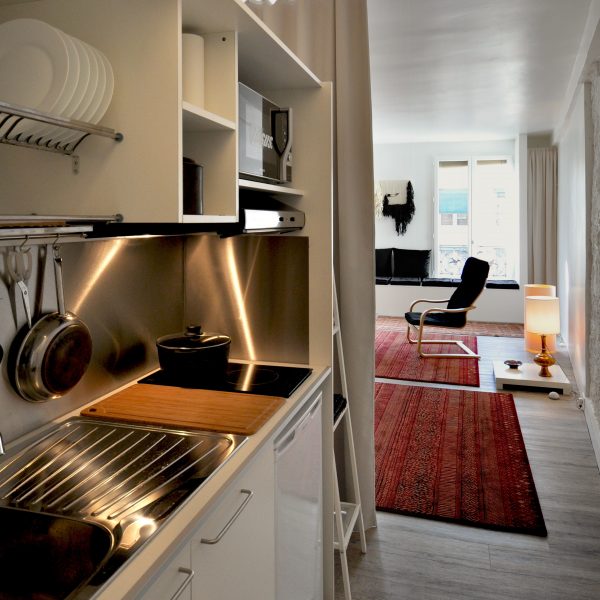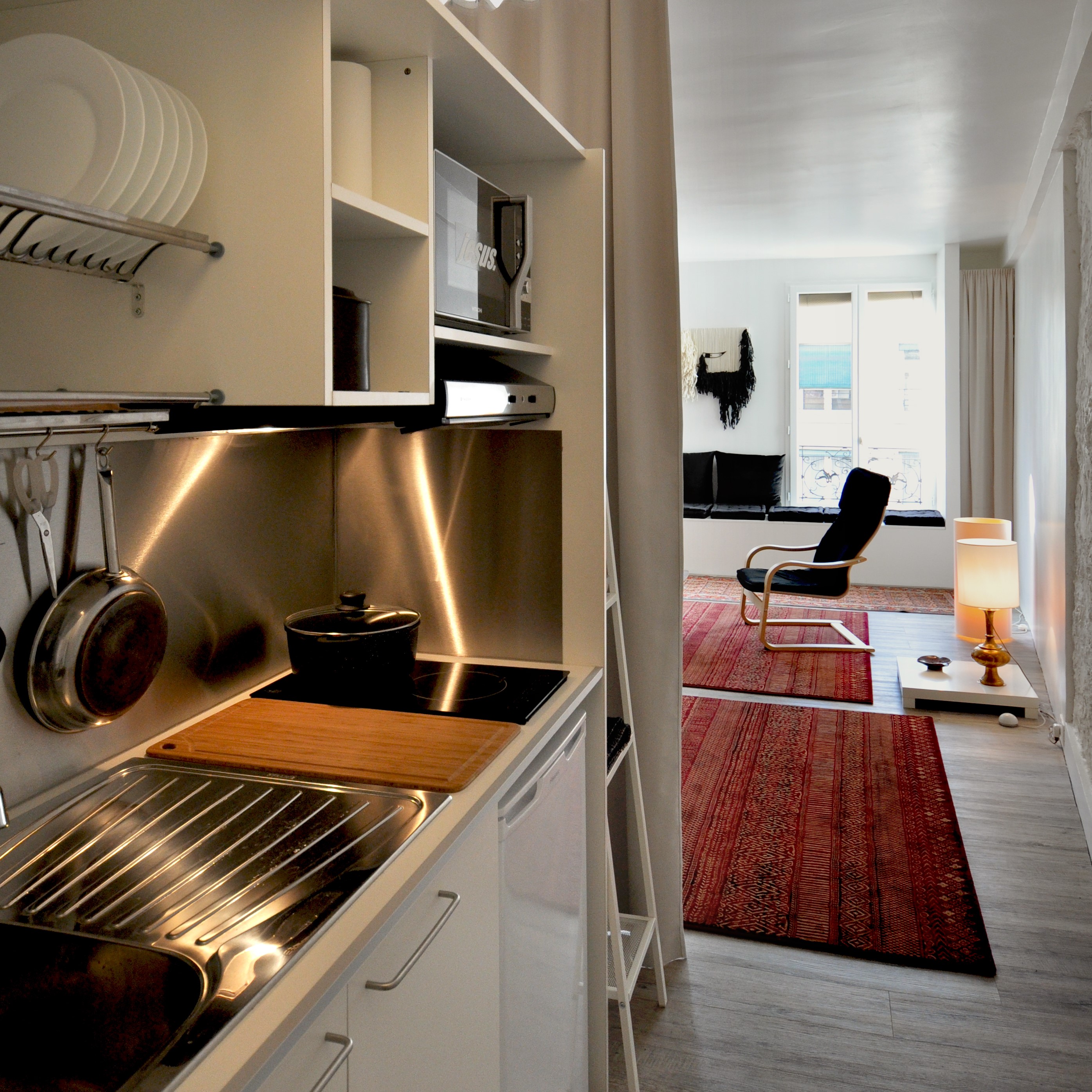 Wide 216cm in plywood, it is one of the superior wardrobe kitchens offered by Night & Day for the furnishing of studios and offices.
It is composed by the kitchen cabinet 154 compact plus the fridge / pantry column or appliances,
with which there is no need for other storage furniture.
It is included in:
Hob with two burners in ceramic induction or 4-ring gas
Sink a tub with the drain from three
Mixer with extractable shower
Filtering hood
N.03 Upper shelves
steel dish rack
140lt fridge / freezer
N.01 containing base of two shelves
Supporting rod complete with hooks
By contacting the company it is possible to study your own furnishing plan for every need.
All the products by Night&Day are available at www.vivilospazio.com
 or www.vivilospazio.it where you can select the more languages.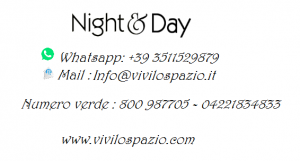 Take a picture with your mobile of where you need to put your furniture and send a message on whatsapp at
+39 3511529879 we can help you choose what you need!