Wardrobe kitchens by Night & Day
One of the excellent products on sale at Night & Day are the Wardrobe Kitchens.
Wardrobe kitchens by Night & Day
One of the main features of these kitchens is that they are there but they are not seen!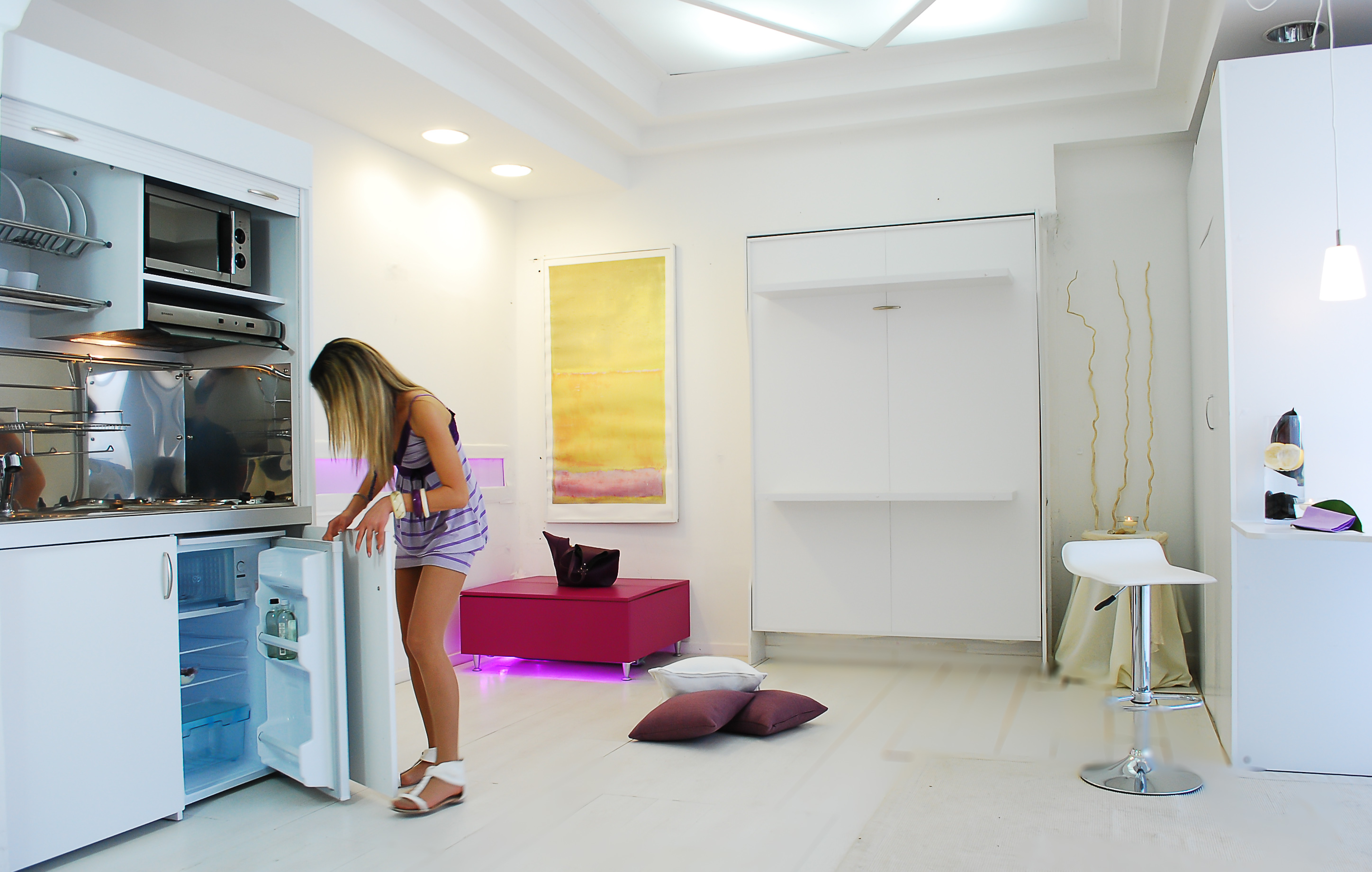 In fact they can be safely, once finished using them, closed as a closet.
This closet kitchen therefore guarantee the possibility of using the same room both during the day and during the night without having to look at the hate cooking corner.
The right of clients of hotels and B & B is certainly to be able to avoid not sleeping in a kitchen.
The same applies to all types of settings such as offices, studios, where it is appropriate to work and not cook!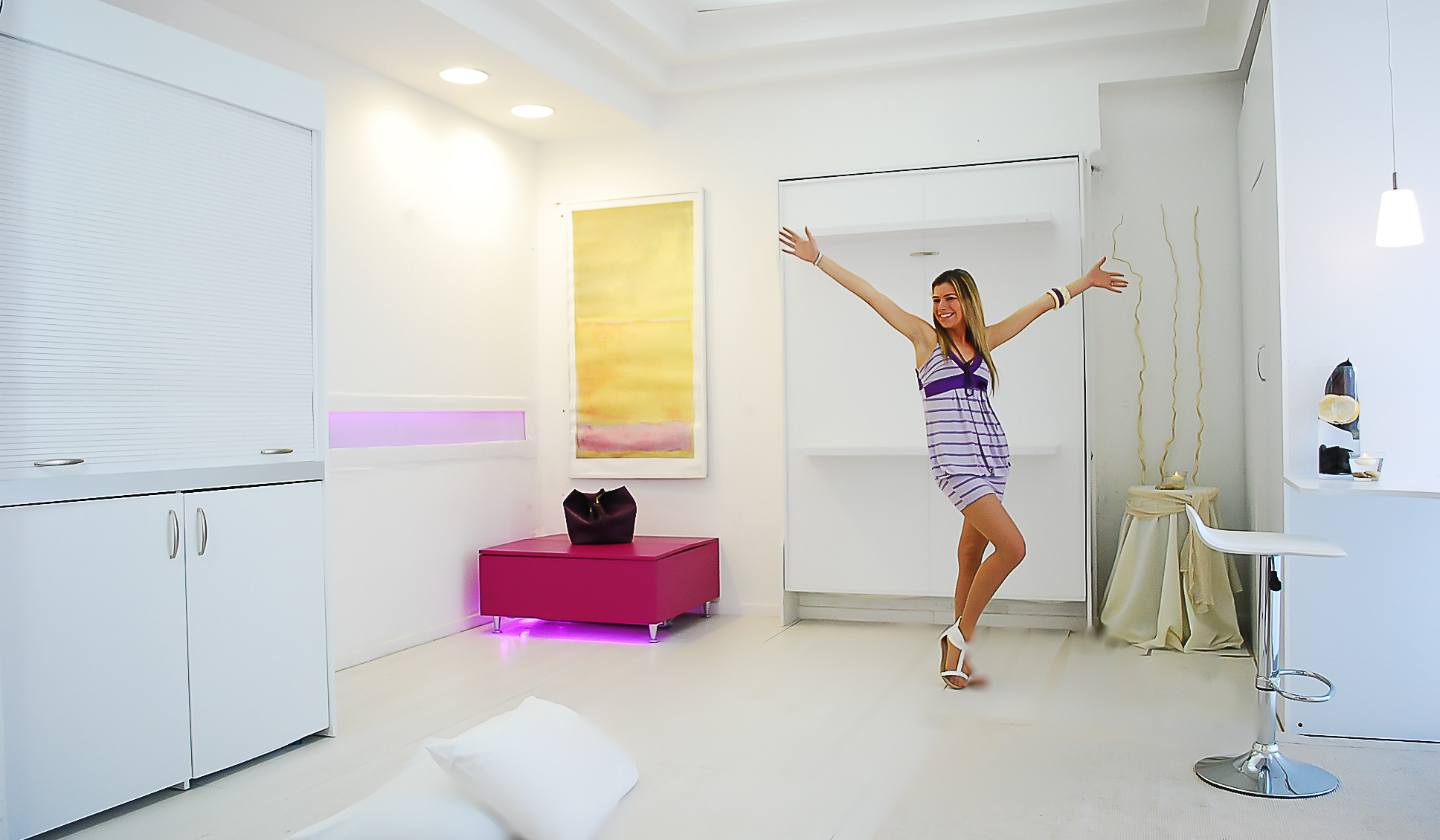 DIMENSIONS (CUSTOMIZABLE)
Width 125cm Depth 62cm Height 202cm with folding door
Height 205 cm. with 36mm plywood
Height 218cm with damper (upper)
It is therefore optimal for those who have little space available and still want a mini kitchen.
The 120 cm + 60 cm wide worktop of the concealed countertop, removable front with pushpull system designed and produced by our company in plywood. The water and electric connections of the cupboard kitchen are arranged under the sink, which can be connected to the wall in the width of 60cm, without limitations.
This is the main convenience of a kitchen cupboard compared to one of the kitchens in view, in addition to the fact of being able to save not a little livable space.
All the products by Night&Day are available at www.vivilospazio.com
 or www.vivilospazio.it where you can select the more languages.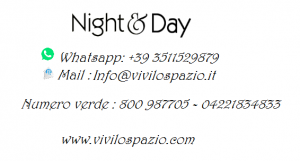 Take a picture with your mobile of where you need to put your furniture and send a message on whatsapp at
+39 3511529879 we can help you choose what you need!