Space-saving furniture to furnish Hotel
There are hotels that have very small rooms available and still try to furnish them with everything they need.
Night & Day offers space-saving furniture to furnish such rooms.
Space-saving furniture to furnish small hotel rooms
Night & Day is available to its customers offering solutions for every type of space.
In fact, it is possible to derive from the space for a single bed also the Double one, simply extracting it from the lower part.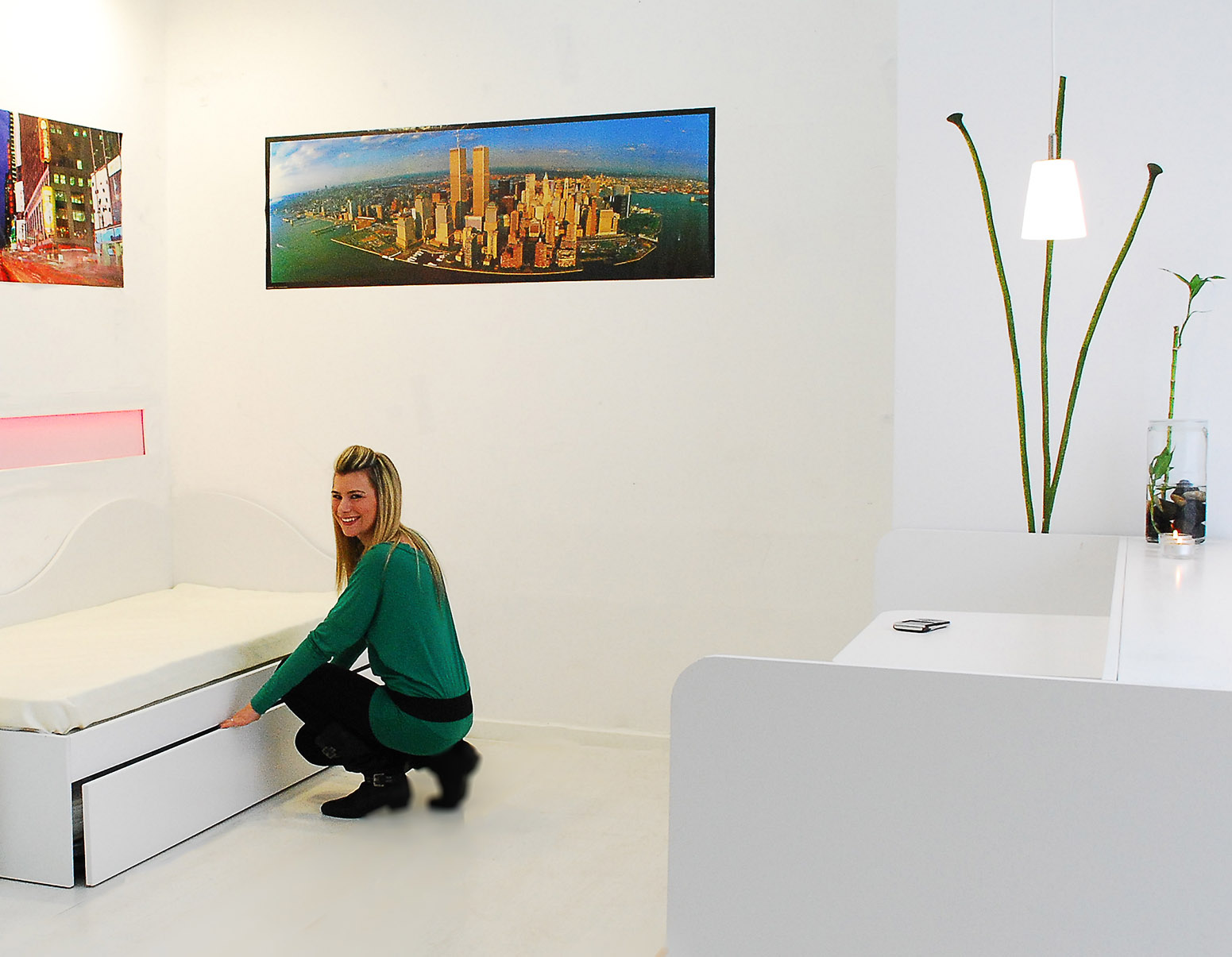 DIMENSIONS
Width 86cm Length 194cm Seat height 48cm.
Double bed 176cm wide.
Removable single bed Width 80cm.
Mattress width 80cm / 190 / 14H cm
Ideal for spaces with a small living area to optimize space.
The single pull-out bed without or with the headboard is designed and produced by our company.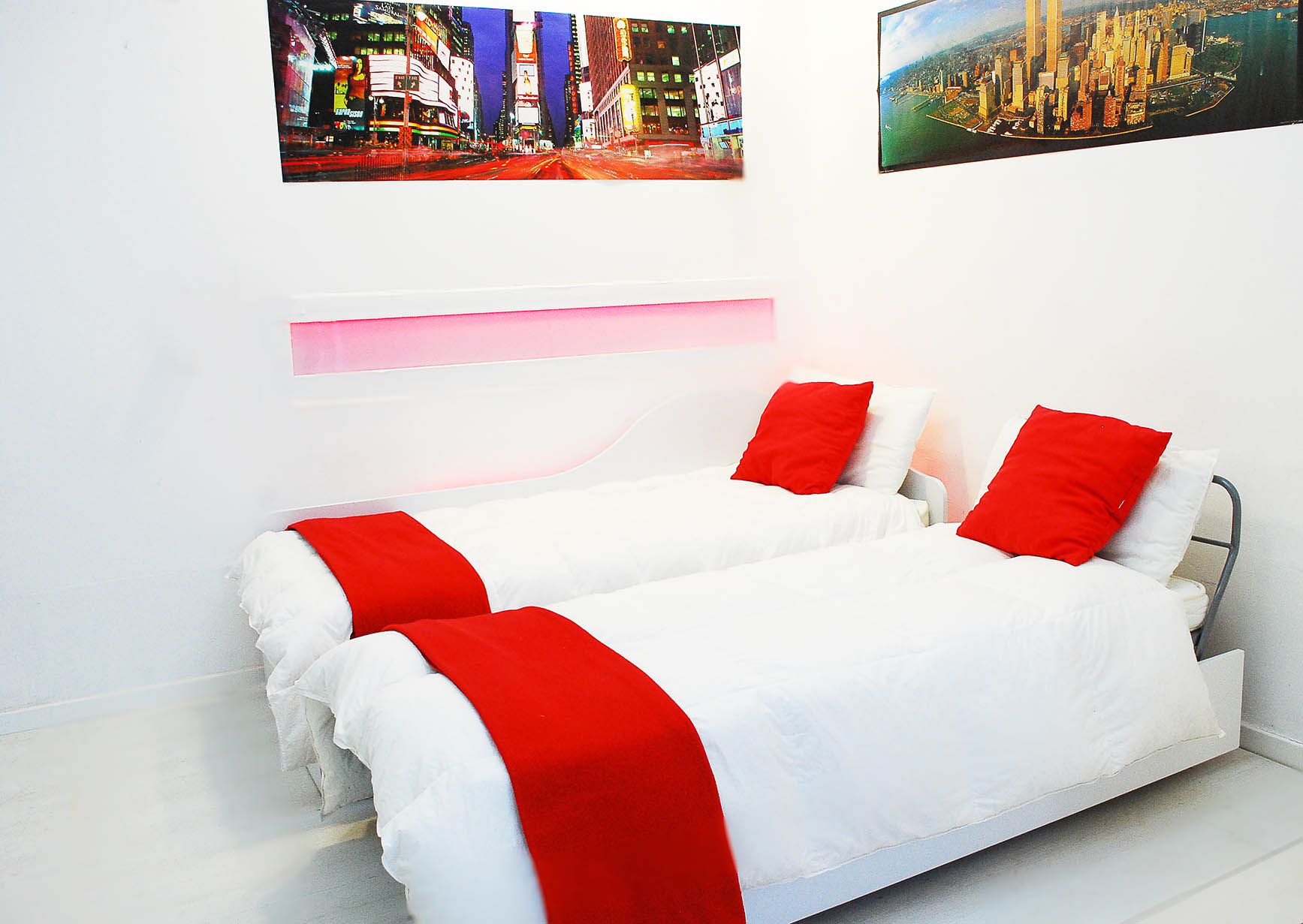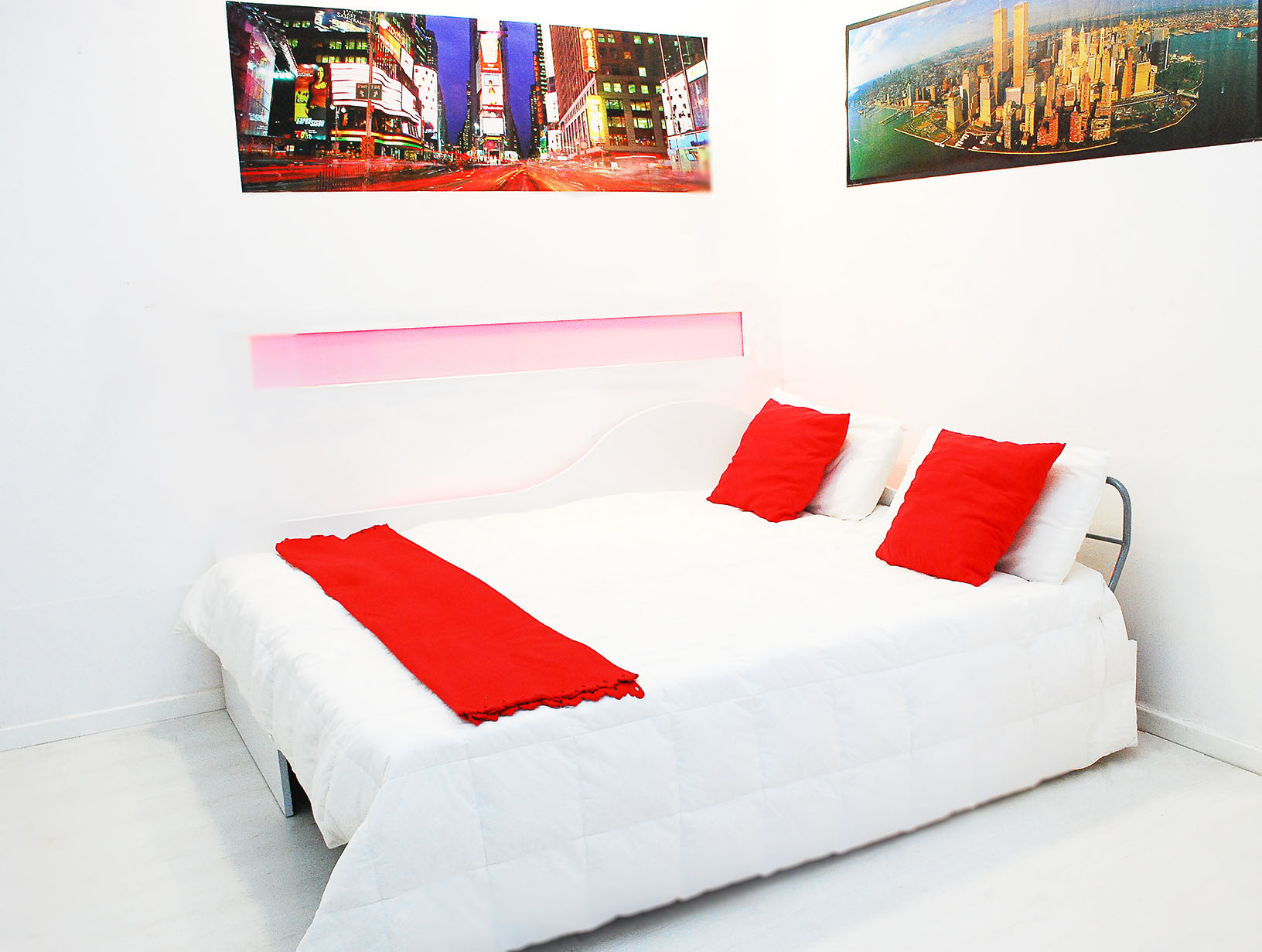 Made entirely of plywood including the fixed wooden bed base.
Quickly cleanable (fabric exclusion) allows excellent stability and can be made to the width of 90cm 100cm from a square and a half or as desired, leaving unchanged the size of the removable bed that has significant differences.
All the products by Night&Day are available at www.vivilospazio.com
 or www.vivilospazio.it where you can select the more languages.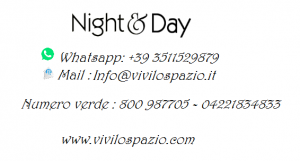 Take a picture with your mobile of where you need to put your furniture and send a message on whatsapp at
+39 3511529879 we can help you choose what you need!