Wall beds for small houses
Very often there are problems with space in a house with few rooms.
You could but do not want to give up the convenience of having an extra bed.
Night & Day has the solution for you!
Wall beds for small houses
One of the solutions proposed by the company Night & Day to meet the need for an extra bed despite the small space of a small apartment are the wall beds.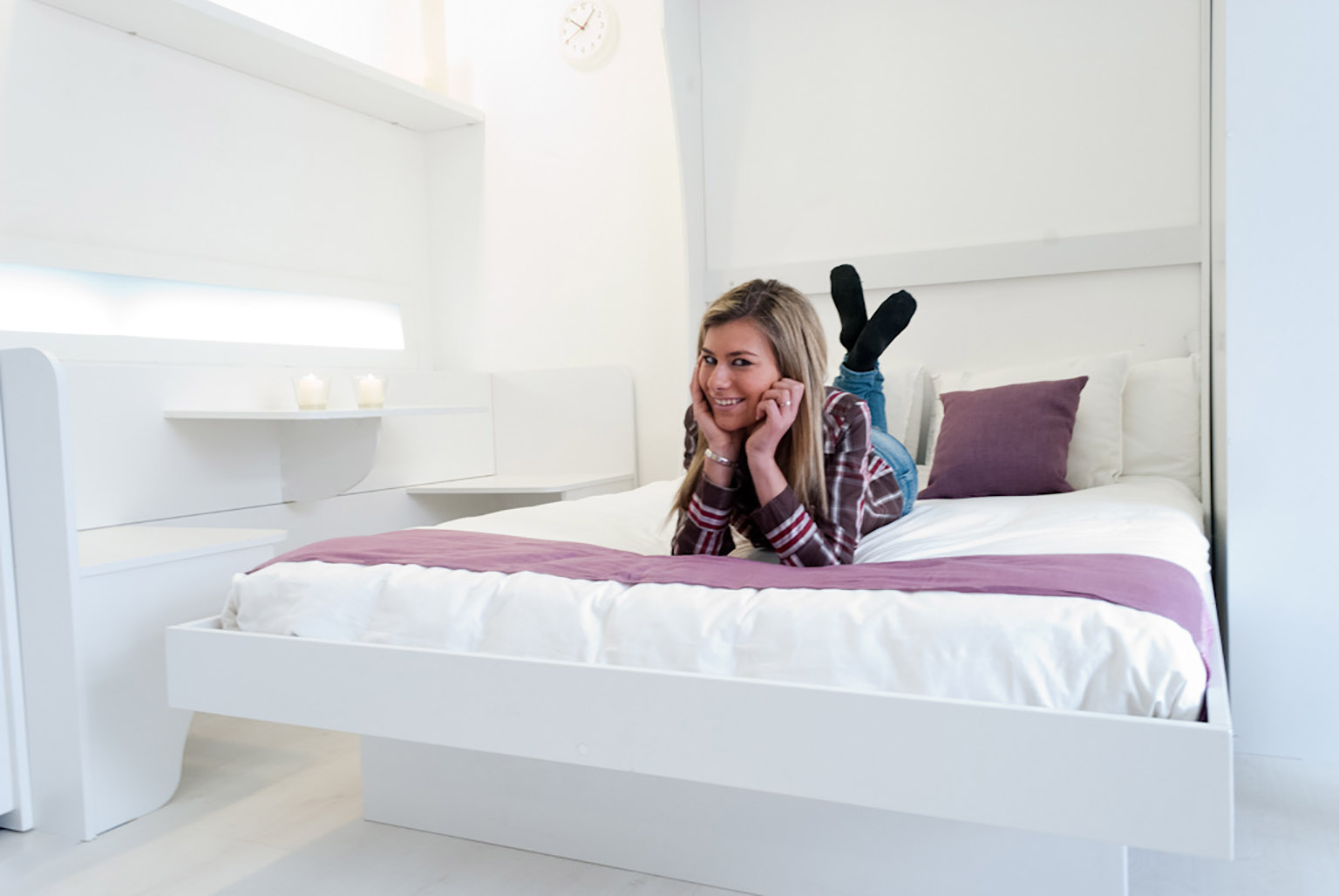 Night & Day allows you to choose what you want and adapt it to the available space.
The company offers modern design beds of high quality and durability, thanks also to the production material: Multilayer Wood.
Many solutions for every environment, context and customer, Night & Day offers a really wide range of choices.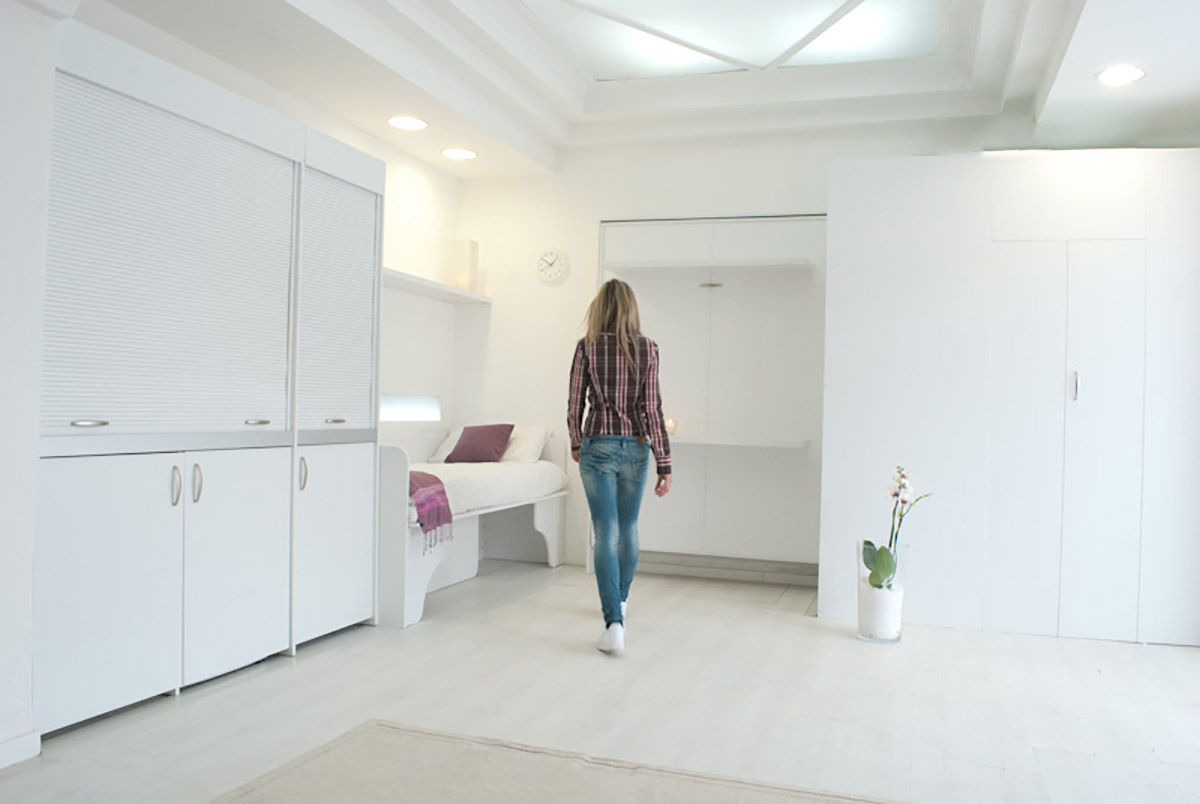 Easy to open and close Night & Day beds are also camouflaged with the surrounding background thanks to the various customizable shades. The company guarantees personalized assistance in order to decide TOGETHER what is best for an environment, from color to available space.
The bed size is 182cm but is adjustable for every need!
All the products by Night&Day are available at www.vivilospazio.com
 or www.vivilospazio.it where you can select the more languages.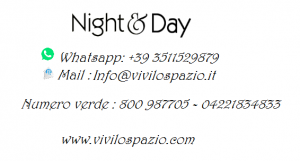 Take a picture with your mobile of where you need to put your furniture and send a message on whatsapp at
+39 3511529879 we can help you choose what you need!